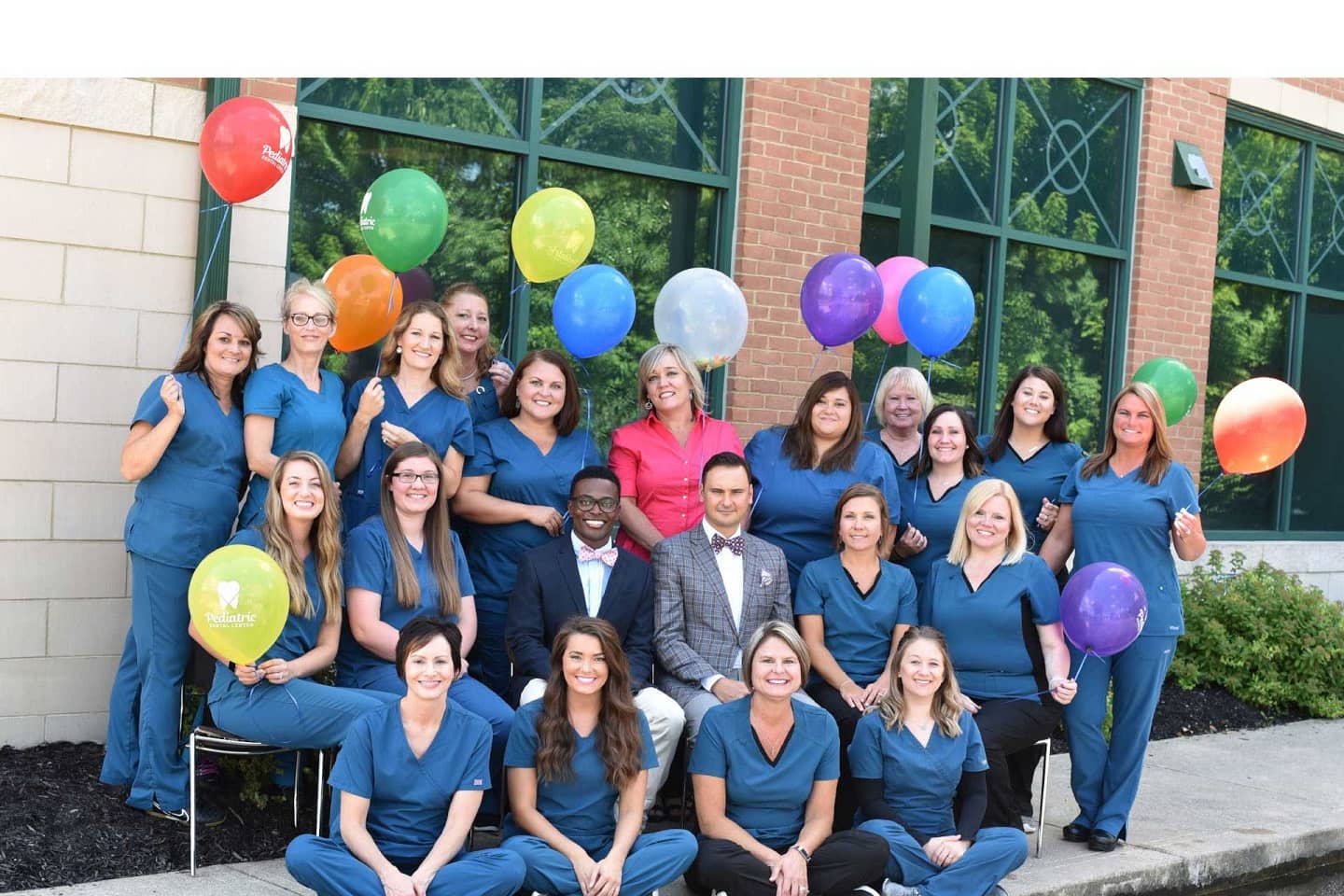 As a caring parent or caregiver, ensuring the health and overall well-being of your child is your top priority. One of the most important aspects of your child's health is their oral hygiene. Regular visits to the dentist for checkups and cleanings are crucial to maintaining good oral health. In this blog post, we will discuss the importance of regular dental checkups for kids and what you can expect during these appointments.
1. Detecting and Preventing Dental Issues
Regular dental checkups allow dentists to detect any dental issues early on before they worsen and become more difficult (and costly) to treat. Therefore, it is crucial for kids to receive regular checkups so that any issues can be identified in their early stages. Having regular cleanings can also help prevent dental issues such as cavities and tooth decay.
2. Establishing Good Oral Hygiene Habits
Regular dental checkups for kids can help establish good oral hygiene habits from a young age. The dentist will teach your child the best practices for brushing and flossing to ensure that they are maintaining proper oral hygiene at home. Good oral hygiene practices set the foundation for a lifetime of healthy teeth and gums.
3. Identifying Problem Behaviors
Sometimes kids have habits that can harm their dental health, such as thumb-sucking, bottle-feeding for too long, or using pacifiers past a certain age. A dentist during a regular checkup can identify such behaviors and provide advice on how to curb them before they damage the child's dental health further.
4. Education
Dentists can offer suggestions and education on how to keep your child's teeth and gums healthier. This includes dietary suggestions to avoid sugary drinks and snacks, and the best toothpaste and toothbrushes to use.
5. Establishing a Positive Relationship with the Dentist
Regular dental checkups can help your child build a positive relationship with the dentist. The dentist and other members of the staff create a friendly, comfortable, and welcoming environment that leads to more successful checkups, and in the long-term less anxiety and fear associated with dental procedures.
In conclusion, regular dental checkups for kids should be a priority for every parent or caregiver. They offer early detection, prevention of dental issues, and establishing good habits. Dentists will teach good oral hygiene practices, identify problem behaviors, and offer suggestions for keeping healthy teeth. Lastly, regular checkups help establish a positive relationship between kids and the dentist. Remember, prevention is the key to keeping our kids healthy, so scheduling regular dental checkups is essential.