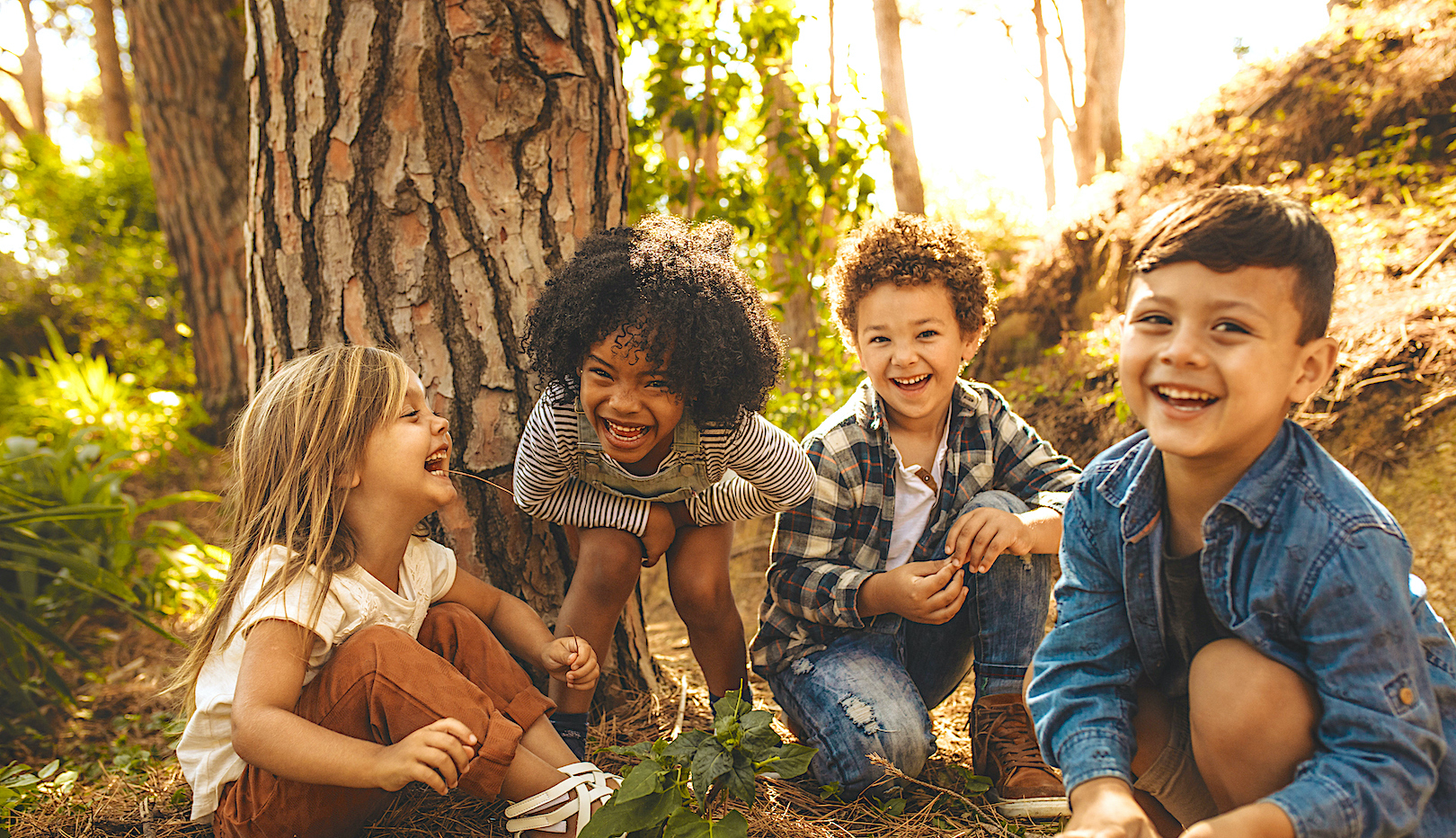 As parents and caregivers, it is our responsibility to teach our children the importance of good oral hygiene, and that begins with proper teeth cleaning. Children's teeth cleaning must be a priority as it not only affects their oral health but also their overall health and well-being. In this blog, we will go over the importance of children's teeth cleaning and provide you with some useful tips that will make the process easy and fun for both you and your child.
1. Preventing Tooth Decay
One of the primary reasons why children's teeth cleaning is crucial is to prevent tooth decay. Young children are prone to getting cavities because they are still developing their teeth. If they do not practice good oral hygiene and have a balanced diet, bacteria, and food particles can build up in their mouths, leading to tooth decay. Regular brushing and flossing reduce the buildup of plaque, preventing tooth decay and resultant cavities.
2. Promoting Good Oral Hygiene
Teaching children the importance of good oral hygiene habits early in life sets them up for a lifetime of healthy teeth and gums. This includes brushing their teeth twice a day and flossing regularly. Starting children on a daily routine of brushing and flossing when they are young helps them develop good oral hygiene habits and form a sense of responsibility for their own dental health.
3. Establishing Regular Dental Checkups
Dental checkups are an integral part of maintaining good oral health. Starting at age 1, children should begin visiting the dentist for routine checkups and cleanings every six months. Regular dental visits enable professionals to catch any dental problems early on and provide timely treatment, saving you time, money, and pain in the long run.
4. Preventing Other Health Issues
Recent study findings have suggested that there may be a link between poor oral health and other health problems such as heart disease, diabetes, and respiratory infections. Good oral hygiene ensures that your child's mouth is healthy, reducing the risk of complications such as infections and inflammation elsewhere in the body.
5. Making Teeth Cleaning Fun
Making teeth cleaning an enjoyable experience for children goes a long way in helping them establish good oral hygiene habits. Consider making teeth brushing a family activity, playing music or acting out a fun story to motivate your child. Give your child a reward for good brushing habits and celebrate milestones such as their first dental visit or losing baby teeth.
The significance of children's teeth cleaning cannot be overstated, and it starts with instilling good oral hygiene habits early on. Preventing tooth decay, promoting good oral hygiene habits, establishing regular dental checkups, preventing other health issues, and making teeth cleaning fun are all reasons why parents and caregivers should prioritize these activities. Teaching your child good oral hygiene habits now sets them up for a lifetime of healthy teeth and gums. Start developing those habits early, and they will thank you for it down the road.