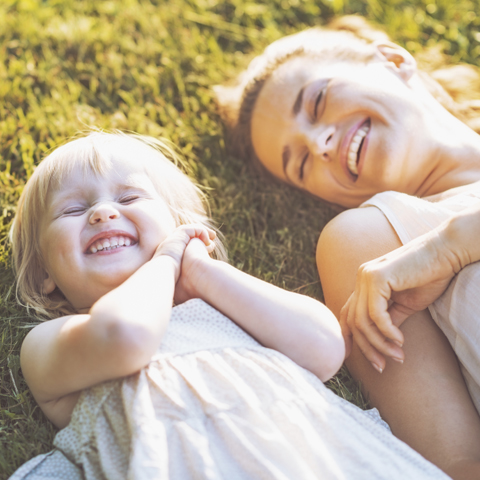 Positive dental experiences during youth can help provide a positive view of dentistry and oral health habits.
Although we strive to be a preventative-based practice, we understand that there are times when additional dental treatment may be needed.
In these cases, sedation may be recommended. This relieves the possible anxiousness a child feels and creates a positive behavior pattern.
As pediatric dentists, our doctors have additional training and are licensed and qualified to treat your child with laughing gas and other sedation dentistry options. Prior to the use of any type of sedative, they will discuss with you the risks and benefits of this treatment. Please do not hesitate to ask us about sedation dentistry!
Laughing Gas
Laughing gas can help your child remain calm and content during their dental treatment. It is a very light sedative that will relax your child. The child remains awake and able to respond to questions and commands, but in a state of relaxation.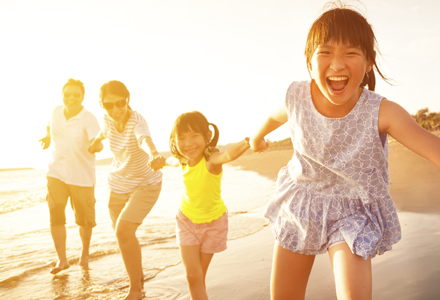 Laughing gas is a great option for children with dental anxiety. Sedation dentistry is also useful for children who:
Need lengthy or in-depth dental work
Have trouble sitting still for long periods of time
Have an overactive gag reflex or another problem that makes dentistry difficult
Have had poor experiences with dentistry in the past
Your child will breathe the laughing gas in through a small face mask during their appointment. The gas is mixed with oxygen and completely safe. Once we remove the face mask, your child will return to a normal state of awareness within minutes.
Common Questions about Laughing Gas
How will my child feel while breathing the gas?

Your child will smell a sweet, pleasant aroma and experience a sense of relaxation. Anyone with anxiety about the sights, sounds, or sensations of dental treatment will usually respond more positively while using "laughing gas."

Are there special instructions for "laughing gas"?

Your child should have little or no food prior to the appointment. (Occasionally, nausea or vomiting occurs when a child has a full stomach.) Inform the pediatric dentist of any respiratory condition or medications your child is taking.

Are there any contraindications?

If your child has a middle ear infection he/she should not be exposed to laughing gas. The gases could build up in the body causing further problems.
For a quieter and more peaceful dental experience, ask our doctors about sedation dentistry. Contact The Pediatric Dental Center today.
Related Content