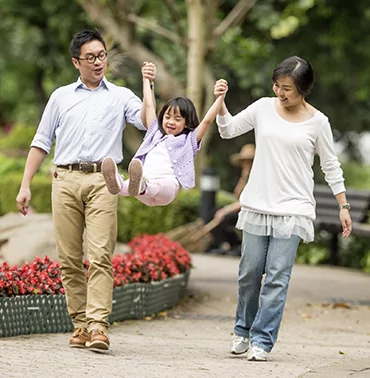 A tooth extraction is the process of removing a tooth. Tooth extraction is a last resort, but when necessary, we will make sure the process is quick and comfortable.
What are some reasons for tooth removal?
Why might your child need a tooth extraction? We can remove both baby teeth and permanent teeth if it is needed. Some of the reasons your child may need teeth pulled are listed below.
Dental infection: Sometimes advanced tooth decay reaches the center of the tooth. It can infect the blood vessels and nerves and cause severe pain for your child. In this case, we may recommend extraction.
Loose Baby Tooth: Some baby teeth may require a dentist's help when they're ready to come out.
Gum disease: Gum disease can cause baby teeth or adult teeth to become loose. We can use tooth extraction and replacement to rebuild your child's healthy smile.
Expect Excellence at The Pediatric Dental Center
Children who need to have teeth pulled likely feel nervous. We understand kids and their concerns at The Pediatric Dental Center in Northern Kentucky. We strive to make them feel comfortable with numbing agents, sedation options, and lots of fun patient amenities.
Before a tooth extraction, The Pediatric Dental Center team can explain everything to your child, to sooth and educate them about what is happening. We will make sure your children are comfortable and relaxed.
The dentist will numb the area around the tooth, including the surrounding gums and the jawbone.
The dentist will rock the tooth gently back and forth. Your child should not feel any pain, just some pressure.
We remove the tooth. If absolutely necessary, we can use stitches to replace the gum to its optimal position.
Schedule a Tooth Removal in Northern Kentucky!
Whether your child needs to have their teeth pulled or they simply need an exam, you can put your trust in our Northern Kentucky pediatric dentists to do the job properly and with compassion.
To have your questions about tooth extractions answered or to schedule an appointment to have your child's tooth pulled, simply call, text, or contact Pediatric Dental Center at our Burlington, Crestview Hills, or Cold Spring KY locations!
Related Content