Children's Dentist Serving Burlington, Crestview Hills, & Cold Spring, KY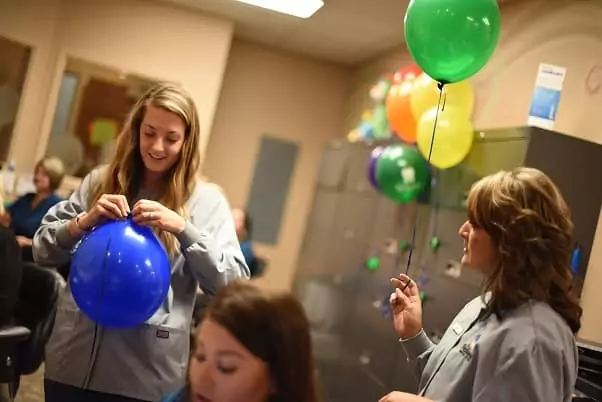 Our main priority at The Pediatric Dental Center is keeping your child's mouth healthy in a comfortable, low-stress environment! Our compassionate children's dentists offer a nurturing and safe environment for your child to improve their oral health and develop healthy habits for the future.
Our pediatric dentists and their supporting team have years of experience in helping to make dental appointments a positive experience for children. All of our doctors are board-certified and passionate about what they do. We take pride in being a name you can trust with dentistry for children in the Northern Kentucky region.
Preventing Dental Problems with Pediatric Dentistry
Tooth decay and disease are an all too common issue for young children. Our pediatric dentists want to keep your child out of the dental chair as much as possible, which is why we strive to prevent problems in the first place. This is so your child can avoid needing dental treatments in the future.
Some of our pediatric dentistry preventive services include:
Dental exams and x-rays
Gentle dental cleanings
Mercury-free fillings
Protective sealants
Fluoride treatments
And more
Our children's dentists will help your child avoid common health oral threats and keep them smiling from ear to ear!
A Safe and Low-Stress Experience During Your Pediatric Dentistry Appointment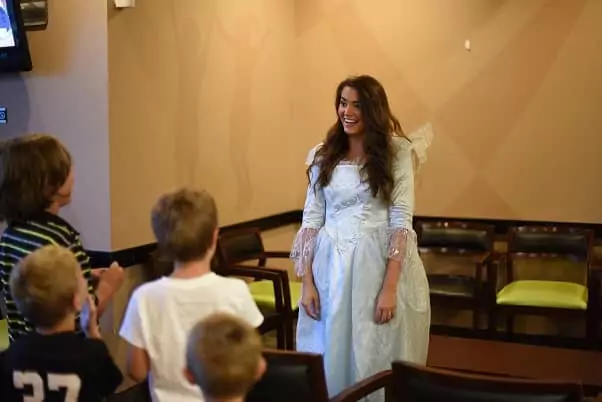 We understand that the ambiance of a dental office environment makes a big difference in a child's level of anxiety. In addition to our skilled kids dentists and wonderful staff, we improve your children's dentistry experience in the following ways:
Kid-friendly atmosphere: Dental offices intended for adults can be intimidating to children. We give our children's dentistry office a fun feeling with kid-friendly amenities, entertainment, and decor.
Non-toxic materials: We would never use a material or tool that may endanger your child! This is a mercury-free dental practice. We opt for composite fillings in most cases.
Laughing Gas: Sedation dentistry for children can be an extremely effective way to ensure that all necessary dental work can be completed in one visit. Children can be given laughing gas to help them relax while undergoing dental treatment. This blend of two gases, oxygen, and laughing gas, is given through a small breathing mask placed over the child's nose. The gas is mild, easily taken, and quickly eliminated from the body. Laughing gas gives most children a relaxed, comfortable feeling. While inhaling laughing gas, your child remains fully conscious and keeps all natural reflexes. This technique is a very safe, effective way to treat a mildly anxious child. It is important to remember that this is just one tool in helping your child and is most effective in children that exhibit a mild degree of anxiety and have mild to moderate dental treatment needs.
"Love the staff here and Dr. Soper. I like the preventative care approach; the staff have experience with kids and are great with them. They go out of their way. My daughter's balloon popped in the parking lot – one of the staff saw and walked all the away out of the building and across the parking lot to bring her another one! So sweet. I live in Mariemont, OH, but still drive out to see these guys."
Courtney V.
Meet Our Children's Dentists
All of our doctors take great pride in being dentists for children. They are skilled, compassionate, and committed to ensuring a comfortable experience for your child. Click on the photos below to learn more about each of them!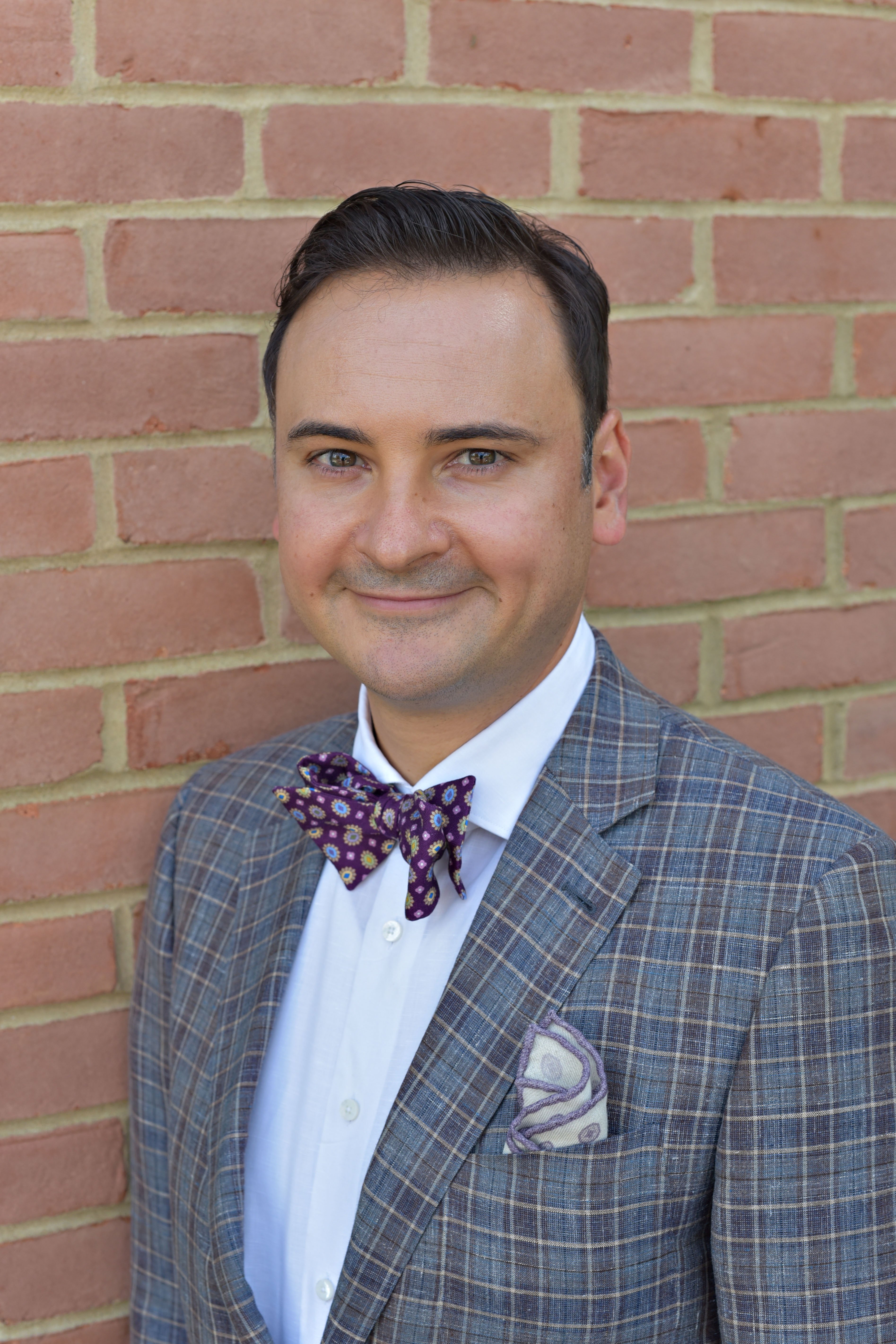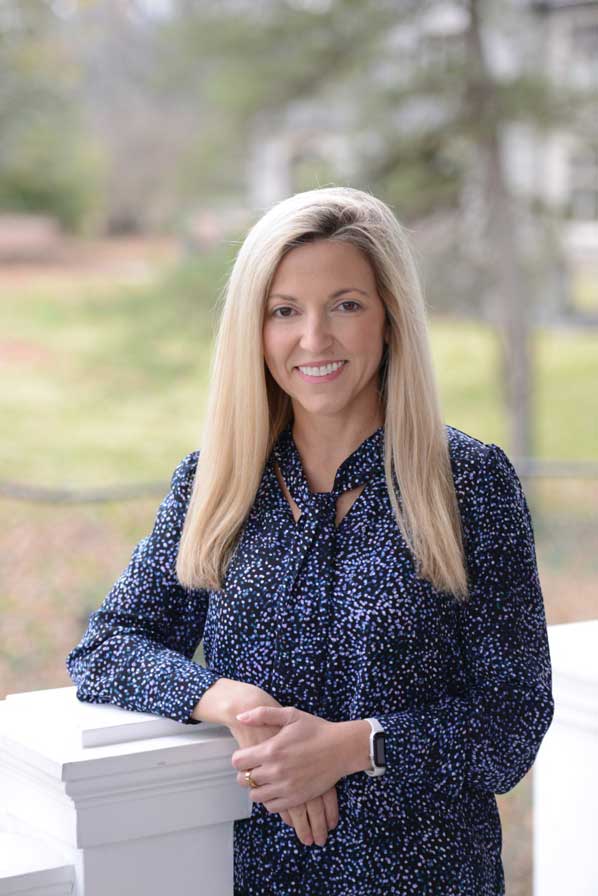 Children's Dentistry Near Me
If you are looking for children's dentistry near you, you have come to the right place. Here at The Pediatric Dental Center, we have office locations in Burlington, Crestview Hills, and Cold Spring Kentucky. We also proudly provide dentistry for children to patients from all over the Northern Kentucky area, including the communities of Hebron, Covington, Erlanger, Florence and Independence.
Every child has different dental needs. We take the time to get to know your child so we can deliver outstanding children's dental care in a way that is right for their needs. Interested in learning more about our children's dental care services? We'd love to get to know you and yours! Give us a call at The Pediatric Dental Center today! You can also text us or contact us using the form on this page. Dentistry for kids is our specialty!
Related Content