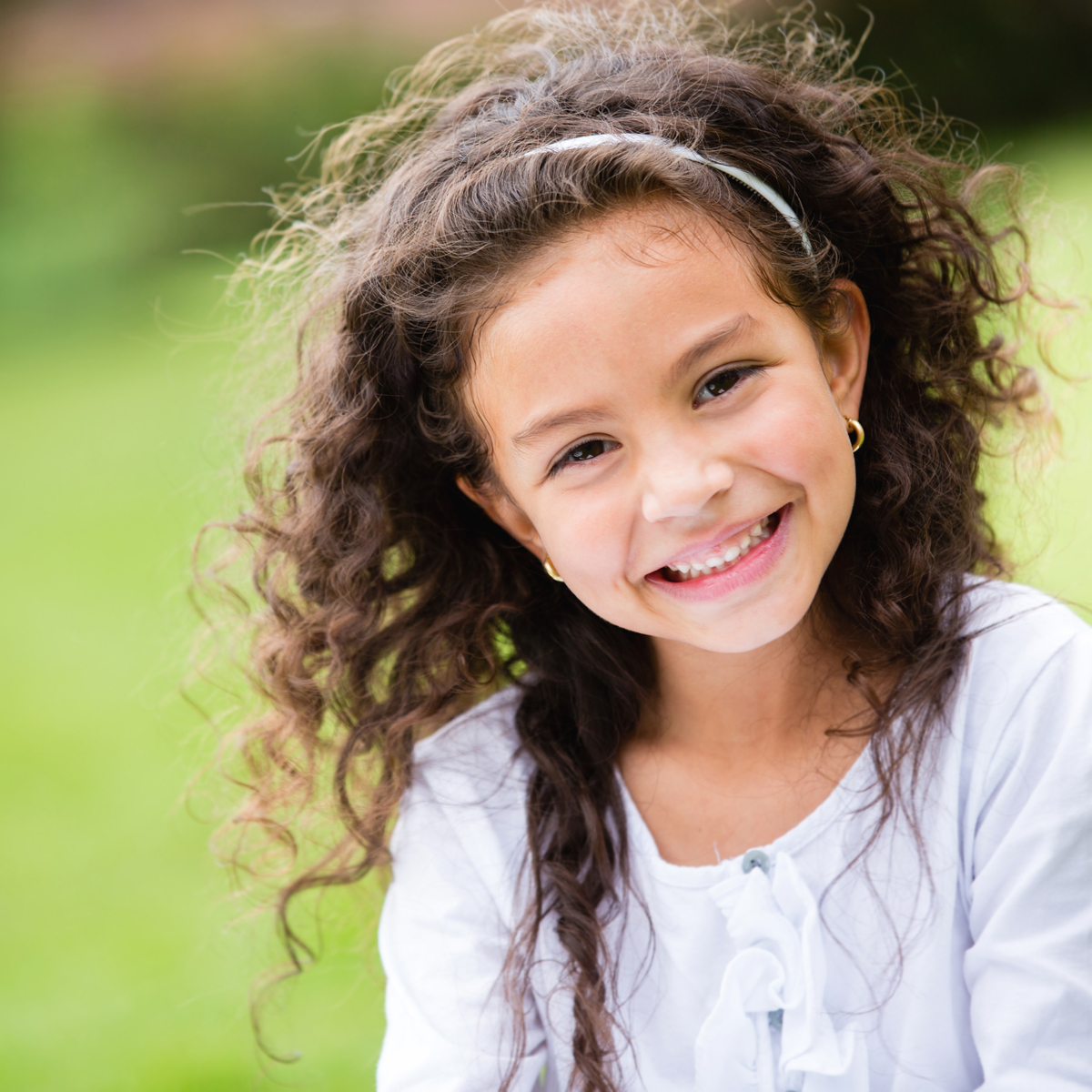 Dental emergencies can happen at any age, but when it comes to our children, we always want to be prepared. Whether it's a fallen tooth, a broken brace, or an infection, dental emergencies can be scary and painful for our little ones. As parents and caregivers, it's important to have a plan in place and know what to do in the event of a dental emergency. In this blog post, we'll be discussing some tips on how to prepare for your child's emergency dental needs.
1. Know the Signs and Symptoms
The first step in preparing for your child's dental emergency is knowing what to look out for. Dental emergencies can present themselves in a variety of ways, such as a sudden toothache, swelling of the face or gums, bleeding from the mouth, or a loose or knocked-out tooth. Keep track of any complaints from your child about their teeth or mouth, and take note of anything that seems unusual. Knowing the signs and symptoms can help you act fast and get your child the necessary treatment.
2. Keep a Dental Emergency Kit
Just like a first-aid kit, it's important to have a dental emergency kit on hand. This kit should include items such as gauze, a small container with a lid, over-the-counter pain medication, and the phone number of your child's dentist. If your child wears braces or has other dental appliances, make sure to also include orthodontic wax and a pair of wire cutters. Keeping this kit in a safe, easy-to-reach place can save time and provide comfort in the event of an emergency.
3. Find a Reliable Emergency Dentist
It's important to have a reliable emergency dentist who you can call in case of sudden dental problems. Ask your child's regular dentist if they offer emergency services or if they can refer you to someone who does. Do some research and read reviews to make sure the dentist you choose is experienced and trustworthy. Keep their phone number and address in your emergency kit, and make sure to inform your child's school, daycare, or babysitter about the location and contact information of your emergency dentist.
4. Stay Calm and Comfort Your Child
In the event of a dental emergency, it's important to stay calm and comfort your child. Dental emergencies can be painful and scary for children, and your reassuring presence can help them feel safer and less anxious. Use your emergency kit to provide temporary relief, and call your emergency dentist for further instructions. Remember to breathe deeply, and try to remain calm so that you can make the best decisions possible for your child's wellbeing.
5. Follow Up with Your Regular Dentist
Once your child has received emergency dental treatment, it's important to follow up with their regular dentist. This will ensure that any further treatment or monitoring needs are addressed and that any underlying issues are discovered and resolved. Make sure to bring any x-rays or medical records from the emergency visit to your child's next dental appointment, so that their dentist can review and update their dental records accordingly.
By knowing the signs and symptoms of dental emergencies, keeping a dental emergency kit, finding a reliable emergency dentist, staying calm and comforting your child, and following up with their regular dentist, you can help prepare for your child's dental emergencies. Remember that prevention is key, so make sure your child is receiving regular dental check-ups and practicing good dental hygiene at home. With the proper knowledge and resources, you can make sure that your child's dental health is in good hands.