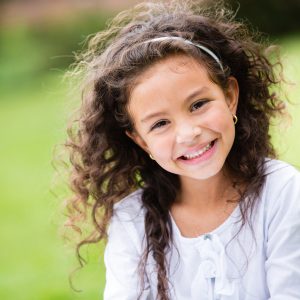 Regular brushing and flossing are essential in preventing tooth decay. But another valuable tool are dental sealants, available at the Pediatric Dental Center.
Dental sealants are a thin layer of plastic painted onto the chewing surfaces of the molars. Applying them is completely painless, and once they're on they can prevent eighty percent of cavities for up to two years. After that, they can be re-applied.
Kids tolerate dental sealants very well, and experts say they are completely safe. Adverse reactions to dental sealants have never been reported in scientific literature.
They are also cost-effective. Treating tooth decay is a lot more expensive than applying sealants.
Of course, dental sealants are not a substitute for daily oral care. They should be considered a supplement to brushing and flossing: an added layer of protection against cavities.
At Pediatric Dental Center we specialize in early dental care and preventative care. We have offices in Burlington, Newport, and Crestview Hills KY. Call us to schedule your child's next checkup with us today!
Contact Pediatric Dental Center:
Location (Tap to open in Google Maps):