Dr. Jaclyn Kachurak, DDS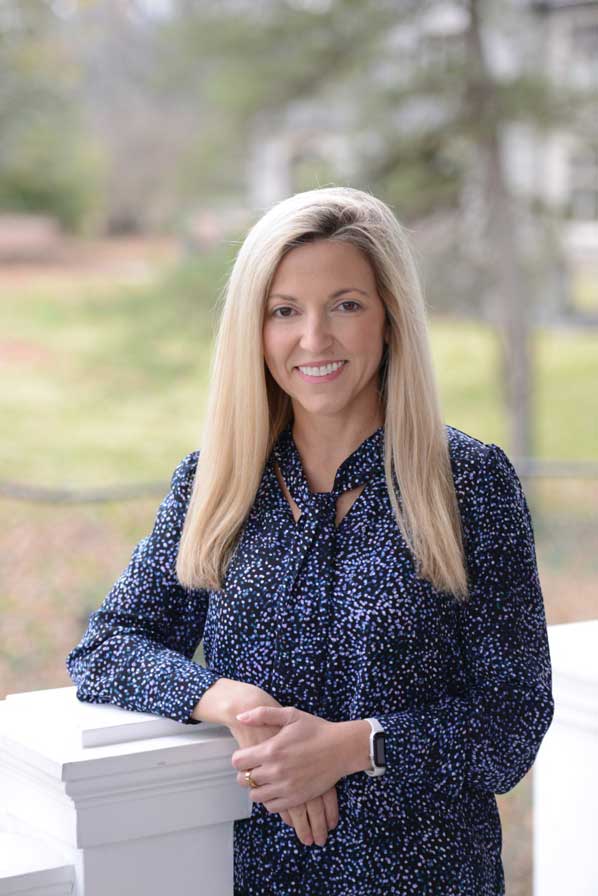 Dr. Jaclyn Kachurak, DDS, was born in Morristown, New Jersey, and was raised in Richmond, Virginia. She attended Virginia Tech where she received her Bachelor's of Science in Finance. After working in the finance industry for a not for profit investment firm, Dr. Kachurak pursued her love of dentistry and decided to go back to school to become a dentist.
She attended Virginia Commonwealth University and obtained her dental degree in 2018. Dr. Kachurak went on to complete her pediatric residency at Cincinnati Children's Hospital Medical Center in Cincinnati, Ohio. At CCHMC, she served as the first chief resident.
In her spare time, Dr. Kachurak loves traveling, cheering her children on at their sporting events, working out, and spending time with her family of five kids and three dogs.
Dr. Kachurak adds the perspective of both a veteran mom and a wonderful pediatric dentist to the Pediatric Dental Center. We are excited to have her on the Pediatric Dental Center team.