IMPORTANT NOTICE: Pediatric Dental Center served patients in the Crestview Office from 2014 – 2022. Having outgrown this office, we built a new modern office in Cold Spring in addition to the Burlington office. The administrative team in Crestview Hills does not see patients, but you will be well-served at either our Cold Spring or Burlington office locations.
Phone: (859) 341-3012
Fax: (859) 341-3013
The Pediatric Dental Center team serving patients from Crestview Hills is especially interested in making all our patients feel right at home. We continuously strive for excellence and put your child's dental care as our top priority. Each member of our team provides energetic, professional and fun-loving service for each patient. We want your child's visits to our office to be as pleasant and comfortable as possible.
Pediatric Dental Services Near Crestview Hills, KY
Pediatric Dentistry: Here at the Pediatric Dental Center we provide a variety of pediatric dentistry services. Some of those services include dental exams and x-rays, dental cleanings, mercury-free fillings, protective sealants, and more. Call us today to schedule an appointment with one of our experts.
Learn More About Pediatric Dentistry
---
Restorative Dentistry: Our pediatric dentists are happy to offer a variety of restorative dentistry procedures for kids. Some of those procedures include color-matched composite fillings, tooth crowns, tooth extractions and space maintainers. Schedule an appointment today if you feel that your child may be in need of restorative dentistry near Crestview Hills.
Learn More About Restorative Dentistry
---
Sedation Dentistry: We are pleased to offer laughing gas as a kid-safe sedation dentistry method to help alleviate any dental anxieties that your child may have. Fear of the dentist is very common in children, but it does not have to be!
Learn More About Sedation Dentistry
---
Teeth Cleaning & Exams: It is recommended by The American Academy of Pediatric Dentistry that a child's first dentist visit should take place as soon as their first tooth appears or by their first birthday. Routine teeth cleanings and dental exams are important for developing good long term habits and helping identify any potential issues before they require additional procedures or visits.
Learn More About Preventative Care
---
Meet Our Doctors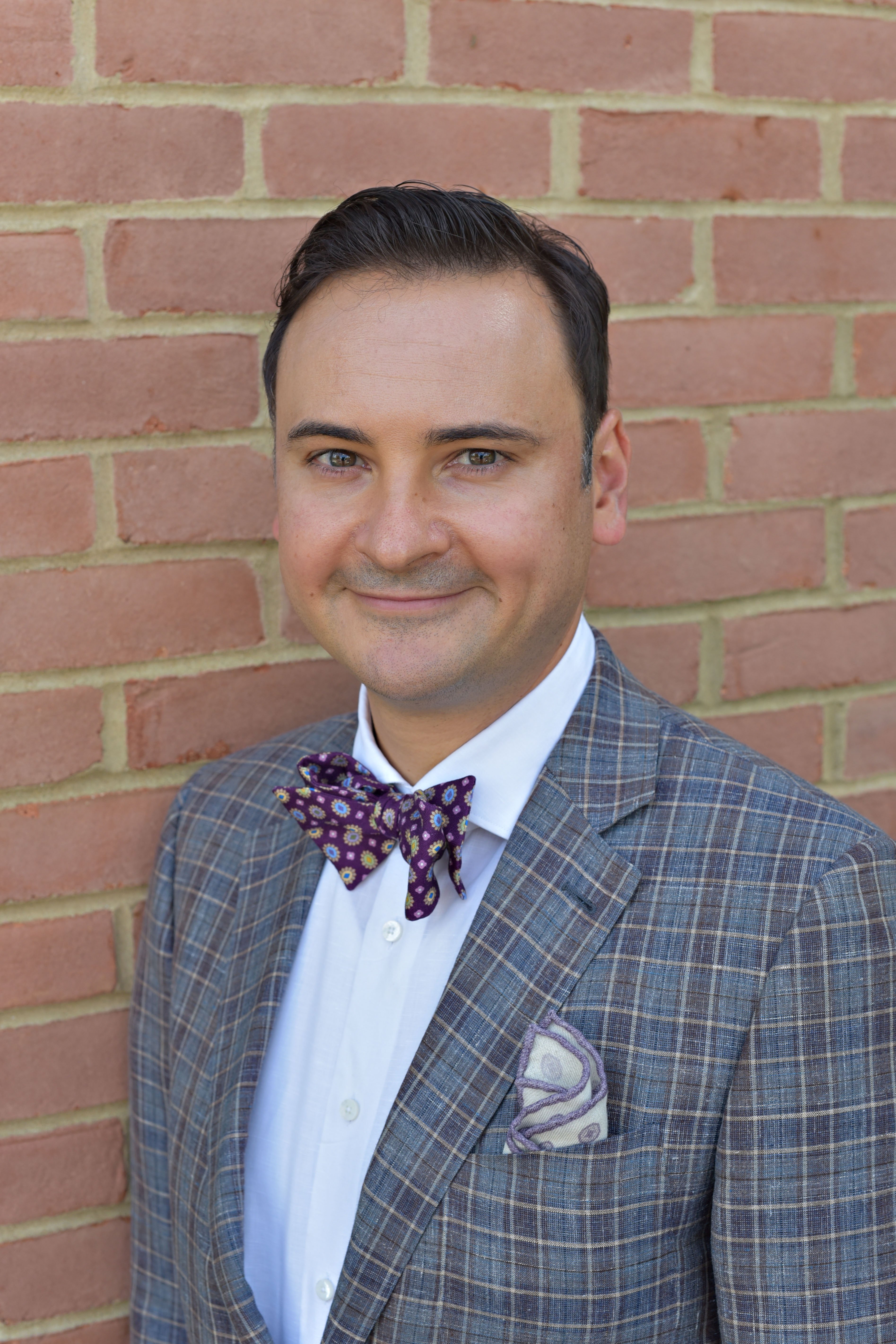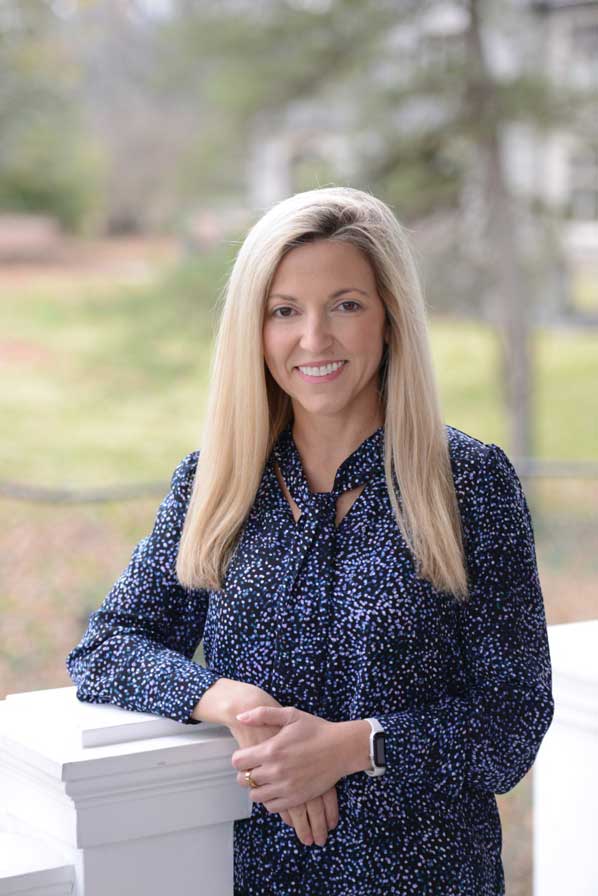 Contact Your Crestview Hills, KY Pediatric Dentist
We are always available to talk with you and address your concerns. Please feel free to contact us during work hours through our office phone number or e-mail address. After hours, you can contact us with emergencies through our answering service. Our offices in Burlington and Cold Spring gladly accept patients from Crestview Hills, Covington, Erlanger, Independence, and any of the surrounding areas.
Crestview Hills Children's Dentist Reviews