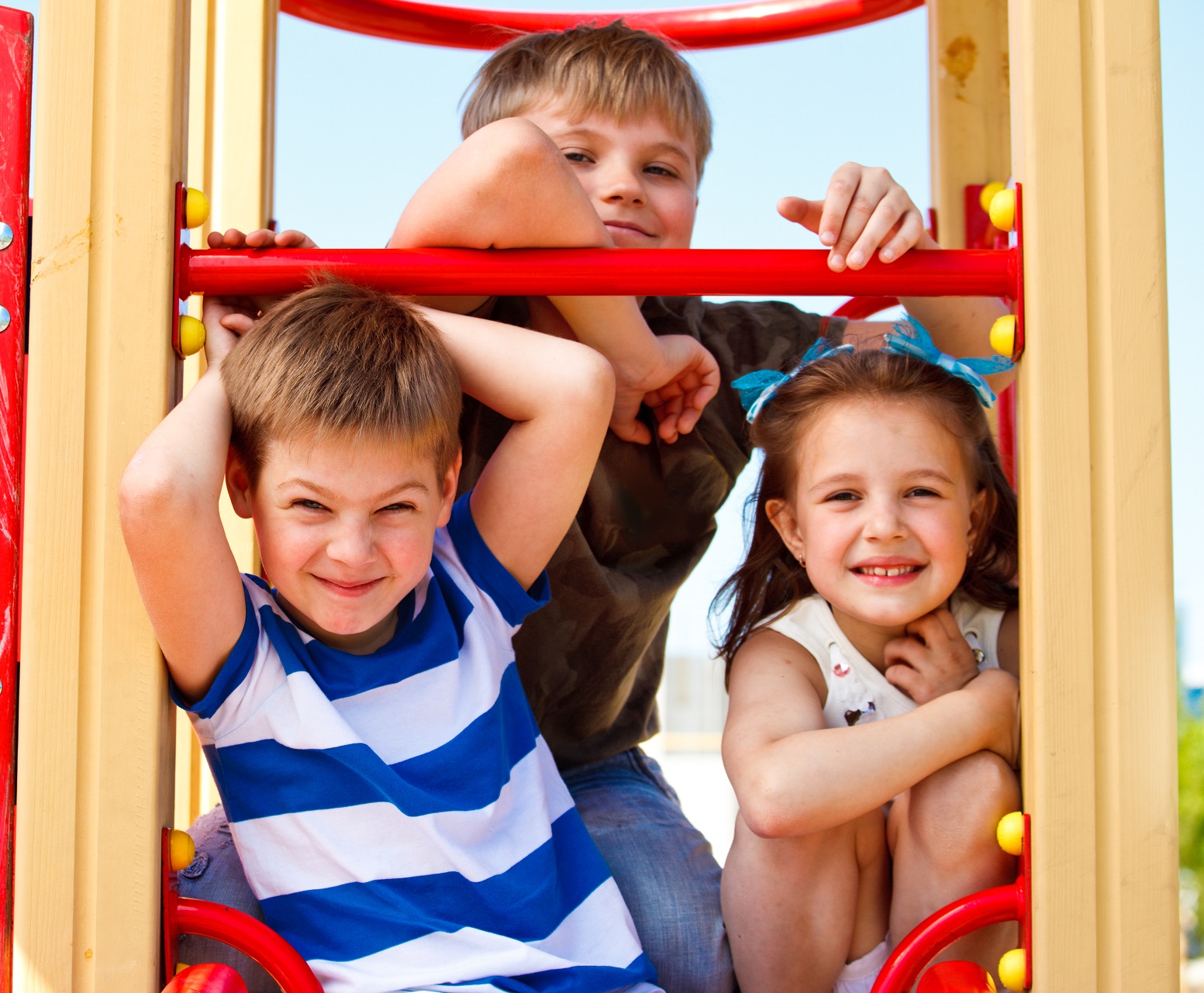 In the early years of life, good dental health is essential for your children. Tooth decay is a common problem among young children, and it can lead to more serious issues if not properly addressed. Fortunately, there are many steps you can take as a parent to ensure your child's teeth remain healthy and strong. Let's explore why pediatric dental care is so important, what preventive measures you should be taking, and how to go about finding the right dentist for your child.
The Importance of Pediatric Dental Care
The American Academy of Pediatric Dentistry (AAPD) recommends that children visit their first dentist by age one or within six months after the first tooth erupts. This allows for early detection of potential problems such as cavities or gum disease before they become more serious. It also gives parents an opportunity to discuss any concerns they may have with their dentist and learn more about proper oral hygiene habits for their children.
Preventive Measures
Proper brushing and flossing twice daily are essential in preventing cavities and other dental issues in young children. Encouraging them to brush at least two minutes twice a day can help establish good habits that will last into adulthood. You should also limit sugary snacks and drinks, especially those containing citric acid which can cause enamel erosion over time. Regular trips to the dentist are also important in order to detect any potential problems before they become serious.
Finding the Right Dentist for Your Child
When looking for a pediatric dentist, it's important to find someone who specializes in this field as they will have greater insight into the unique needs of young patients. Ask your friends and family for recommendations, do research online, or talk to your child's doctor if you need help finding a qualified pediatric dentist in your area. Once you've found one that you're comfortable with, make sure that all your questions are answered before committing to make sure it's the right fit for both you and your child.
Taking care of your child's teeth is essential in ensuring they stay healthy throughout childhood and beyond. Prevention is key when it comes to avoiding cavities or other dental issues—so make sure to practice proper oral hygiene habits such as brushing and flossing regularly as well as limiting sugary snacks and drinks. If you're unsure about where, to begin with pediatric dental care or what type of dentist may be best suited for your child's needs, don't hesitate to ask around or talk directly with a specialist who has experience working with kids!\