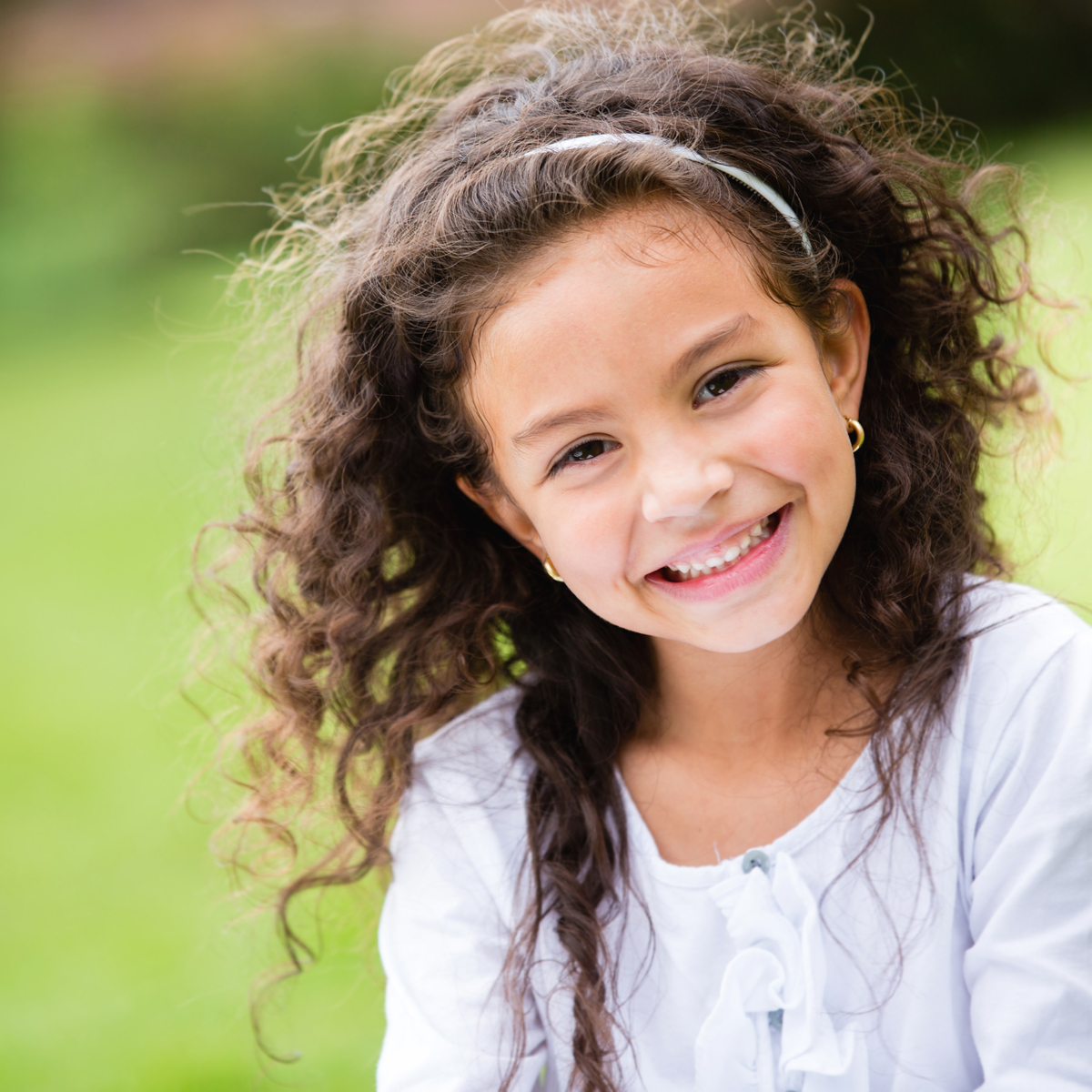 Taking care of your child's teeth is a vital part of their overall health. It's important to start dental care early, as it helps your child establish healthy habits that will last into adulthood. Here are the basics on pediatric dentistry and why it's so important.
When Should Kids Start Seeing the Dentist?
The American Academy of Pediatric Dentistry recommends that children visit a pediatric dentist when they get their first tooth, or by age one at the latest. This way, you can get advice on how to properly brush your child's teeth and what type of toothpaste to use. Additionally, this initial visit can help your child become comfortable with going to the dentist and make future visits less intimidating for them.
What Kind of Care Does a Pediatric Dentist Provide?
A pediatric dentist specializes in the care and treatment of children's teeth from infancy up through adolescence. They are specially trained in the field of pediatrics and dentistry, so they understand how to best care for young children's teeth, gums, and mouths. A pediatric dentist provides preventive services such as cleanings, fluoride treatments, sealants, assessments for cavities and other problems, X-rays (if needed), cavity fillings, and other treatments as necessary. Additionally, they provide parents with guidance on proper brushing techniques, flossing habits, and nutrition tips that can affect oral health over time.
How Can Parents Help Their Kids Have Good Oral Health?
In addition to taking your child to a pediatric dentist regularly (every 6 months is ideal), there are some things you can do at home too! Encourage brushing twice daily with an ADA-approved toothpaste; ease off on sugary snacks/drinks; model good dental hygiene habits; limit nighttime snacking; provide fresh fruits/veggies instead of sugary snacks; have healthy conversations about oral health—these are all great ways parents can be active in their kids' oral health journey!
Good dental hygiene starts early in life! Establishing healthy habits now will go a long way toward helping your little one maintain good oral health as they get older. That's why it's important to find an experienced pediatric dentist who is familiar with working with young patients—they can help you navigate any challenges that may arise along the way. With regular check-ups every 6 months or so plus some proactive steps taken at home by parents/caregivers, your little one will be off to a great start!