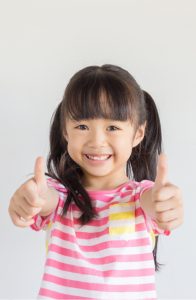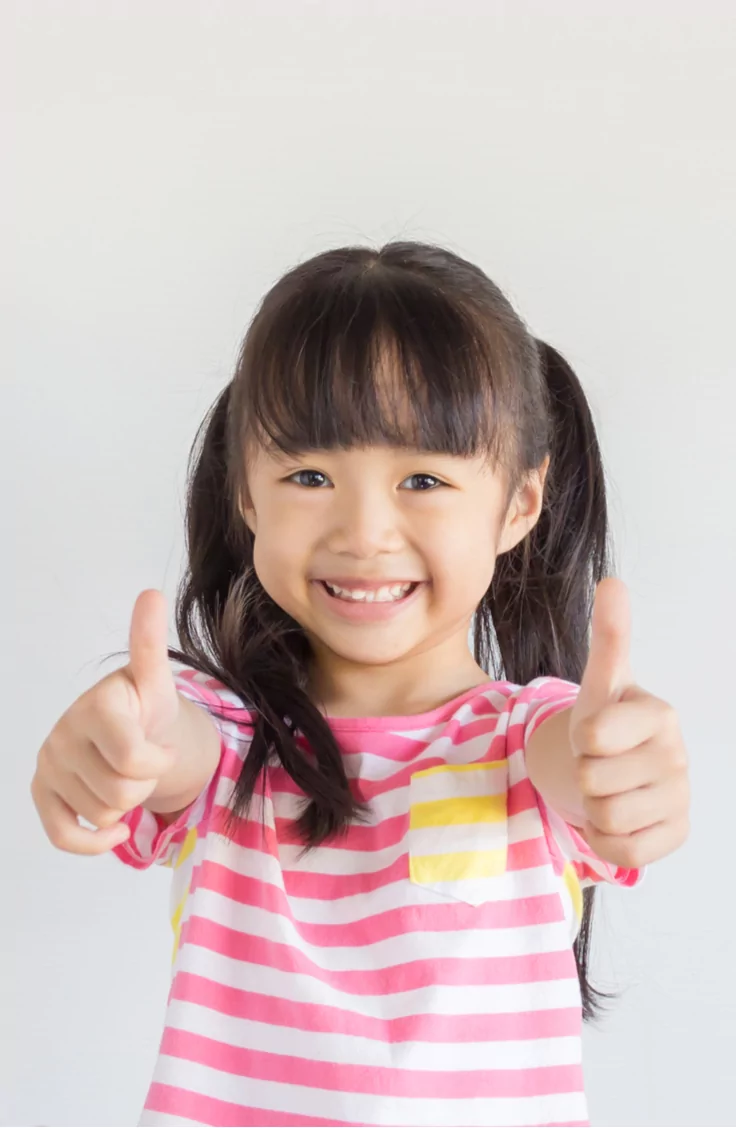 Keeping toddlers safe and healthy is an ongoing thing. You clip them snuggly in their car seats, kid-proof your medicine cabinet, and take them to the doctor. At Pediatric Dental Center we specialize in children's dentistry.
Too often, we fall into the trap of thinking tooth decay happens because we don't brush and floss often enough. There is truth to that, but unforunately it isn't that simple, especially when it comes to children.
Children should see us no later than their first birthday. If you wait longer than that, tooth decay may have already started. About forty percent of kids ages two to five already have at least one cavity.
There are some things every parent should do to minimize the risk.
Don't put babies to bed with a bottle. The sugar in baby formulas, and even breast milk, should never be allowed to stay on teeth for extended periods of time.
Don't allow little ones to drink juice continually during the day. Even natural sugars in juice coat the teeth and can lead to cavities.
Prevent frequent snacking on sugary foods.
Notice a theme here? Sugar is a major villain when it comes to tooth decay.
Parents should begin cleaning their babies' mouths even before they have teeth. Early on it's enough to wipe them out with a warm wet cloth. When teeth come in they need to be brushed, though toothpaste isn't necessary right away.
Once your kids have several teeth, they should be brushed. Parents need to do it at first, because brushing begins before most kids can manage it on their own. Be sure to use a toothpaste with fluoride.
At Pediatric Dental Center, we can protect your child's teeth and gums. We specialize in pediatric dentistry and early dental care. We've got offices in Burlington, Newport, and Crestview Hills KY. Call us for an appointment today!
Contact Pediatric Dental Center:
Location (Tap to open in Google Maps):