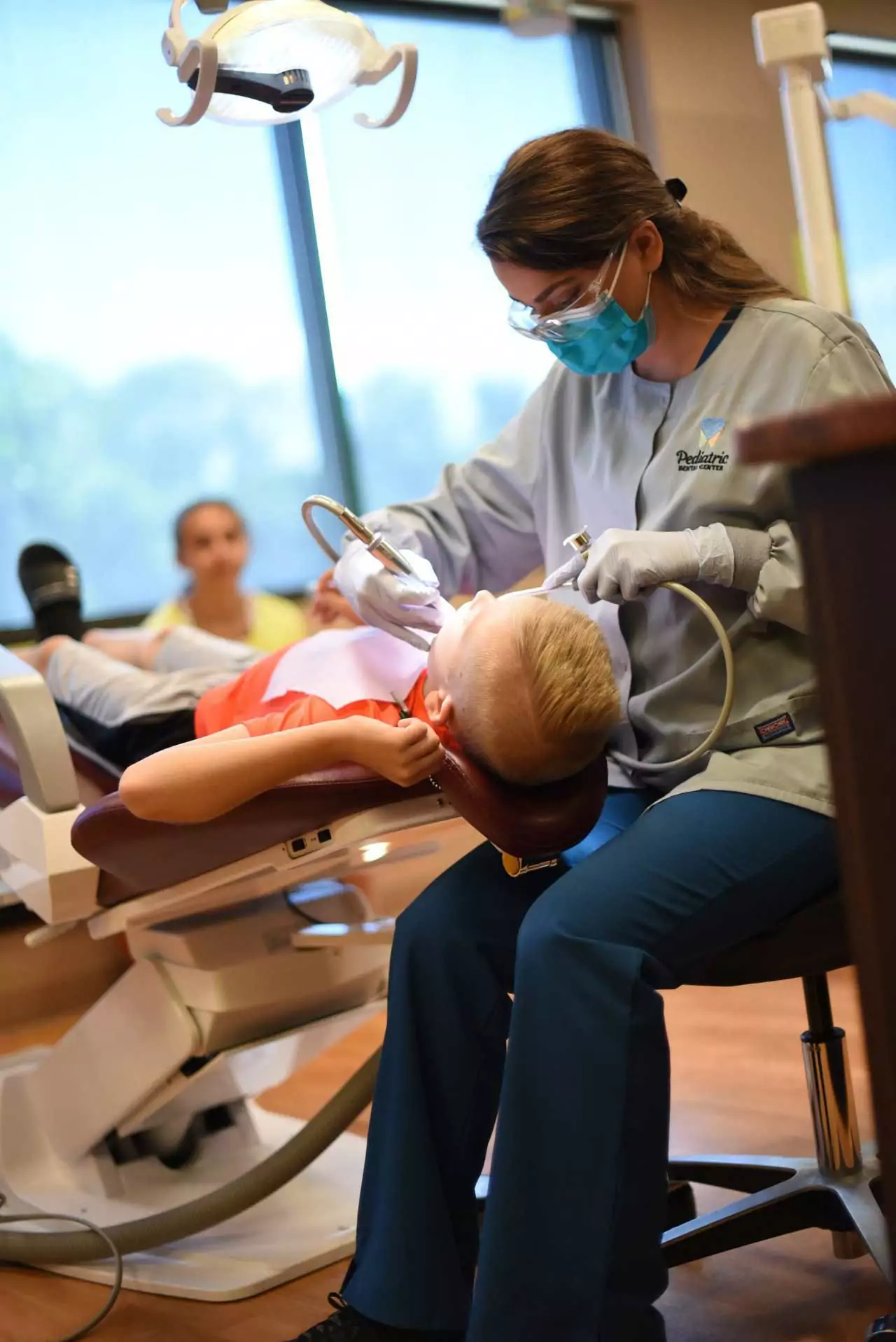 As a parent, seeing your child in pain or discomfort can be one of the most heartbreaking things. And when that pain is related to their dental health, you want to do everything in your power to make them feel better. But what happens when your child needs emergency dental care? In this blog post, we'll discuss everything you need to know about emergency dental care for children.
1. Identify the Urgency – The first thing you should do is assess the urgency of the situation. Determine whether it's a true emergency or something that can wait until regular office hours. If your child is experiencing severe pain, or bleeding, or has suffered any trauma to the mouth, it's important to seek immediate care.
2. Stay Calm – Trust us, we know it's easier said than done but try to stay as calm as possible. Your child is likely already scared, and seeing your panic will only add to their distress. Reassure them that everything will be okay, and explain what steps you're taking to help them.
3. Take Action – Depending on the severity of your child's emergency, you'll need to take different actions. For example, if your child has knocked out a tooth, place it in a glass of milk and head to the dentist immediately. If your child is experiencing severe pain, give them over-the-counter medication such as ibuprofen or acetaminophen to help manage it until they can be seen by a dentist.
4. Know Who to Call – It's important to have a plan in place ahead of time for emergency dental care. Make sure you have the contact information for your child's dentist, as well as any after-hours emergency numbers they may have. If your child is experiencing an emergency outside of regular office hours, you may need to visit the emergency room.
5. Prevent Future Emergencies – While not all dental emergencies can be prevented, there are steps you can take to reduce the likelihood of them happening. Make sure your child wears a mouthguard during contact sports, avoid allowing your child to chew on hard objects, and promote regular brushing and flossing to keep their teeth healthy and strong.
Emergency dental care for children can be a scary and stressful situation for both you and your child. However, knowing what to do and having a plan in place can help make the situation more manageable. Remember to stay calm, take action, and seek immediate care when necessary. By taking preventative measures, you can also help reduce the likelihood of future dental emergencies. As always, it's important to maintain regular dental visits to maintain your child's overall oral health.