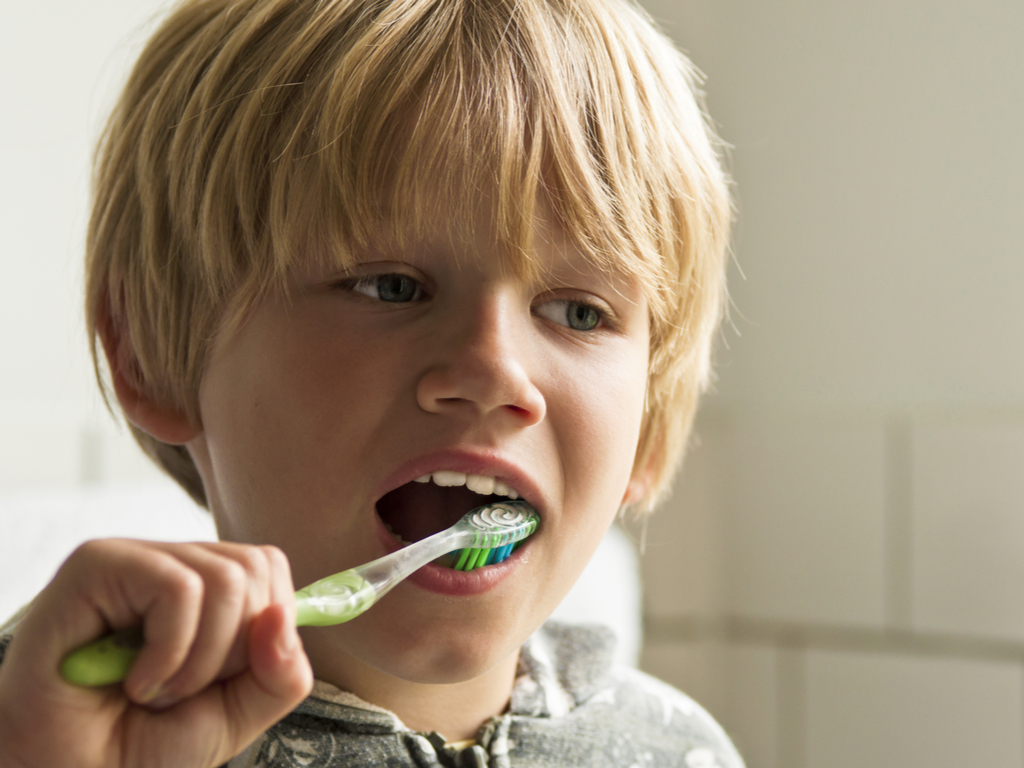 No one disputes the fact that bright and healthy smiles are more attractive. Everybody likes to see an attractive smile, and having beautiful teeth is also healthy for your self-esteem.
Glad to Meet You
I'm Eric Soper, DMD. I serve the Burlington community with dental services including Pediatric Dental Care. I provide dental services to the greater Cincinnati area from our comfortable and friendly dental office.
If you are looking for a dentist, we invite you to contact us. I am currently accepting new patients and would love to serve all of your dental needs including Pediatric Mercury-Free Dentistry, Pediatric Dental Care, and Pediatric Oral Hygiene.
Whiten, Straighten, or Get Rid of the Silver
There are many economical procedures that will allow you to achieve a bright and healthy smile. There are effective tooth whitening services that whiten smiles dramatically. If you would like to straighten your teeth, you also have numerous orthodontic options. Still, have silver amalgam fillings? How would you like to have them replaced with white fillings? When you open your mouth wide, your teeth will look like they did before you ever had tooth decay!
At Pediatric Dental Center, we focus on patient-centered dental care in a friendly environment. To request a consultation, exam, or cleaning, call us at 859-534-5640 today – Dr. Eric Soper
A practice you can trust

Contact Pediatric Dental Center: